Specialized Software
for the Enterprise

we do
INMEDIATUM provides Custom-made and turnkey Enterprise Software Solutions that meet the business-critical needs of global enterprises in healthcare, financial services, insurance, food and beverages, Retail, and more.
Services
How can
we help?
ENTERPRISE BLOCKCHAIN
Exponential Industry Possibilities
Custom blockchain solutions to solve industry problems and open new opportunities.
AUTOMATION
Employees that do more
Our human-centric automation solutions help people to do more, better and faster, not replace them.
DATA & AI
Release your company data IQ
Release the power hidden in your data, and transforms your data assets into business results.
PLATFORM DEVELOPMENT
Digital solutions that scale
Empower your employees and increase productivity. Measure, tracking, and control are key factors for your organization's success.
We believe that bold steps define the future. That the ambition to lead requires the courage to adapt. And that doing the right thing is rarely easy, but always worth it.
INNOVATING TOGETHER
How we
do it?
Meet our
people first
approach
Most of our revenue is re-invested in recruiting, nurturing, and training our global talent with a unique employee value proposition. Inspired people and with awareness about their meaningful impact thrive and provide the best results to our customers.
We believe that technology should be used to empower people to become better, better doctors, architects, artists, chefs, advisors and investors, better mothers and sisters, and better humans.
At iNMEDIATUM we aimed to serve and empower people who are building a new and better future, making their own destiny, changing, adapting, walking, running, or crawling but never stopping, those who are building a better, smarter and brighter tomorrow.
Doing things look easy, but it is very complex, from the User interface to compliance the  INMEDIATUMs' global team is formed by world-class certified senior consultants, senior engineers, data scientist, researchers, behavioral scientist, and design thinkers recognized and certified by organizations such as Apple, Google, Amazon AWS, IBM, Oracle, ITIL, Interaction Design Institute, Singularity University, among others which allows us deploying award-winning user experiences, that translate into smoother user adoption, low support demand and faster ROI.
We deliver,
they thrust us.
Trusted by future-proof customers
AWARDS & HONORS
No excuses,
just results.
90% of our customers reach their
ROI in 8 months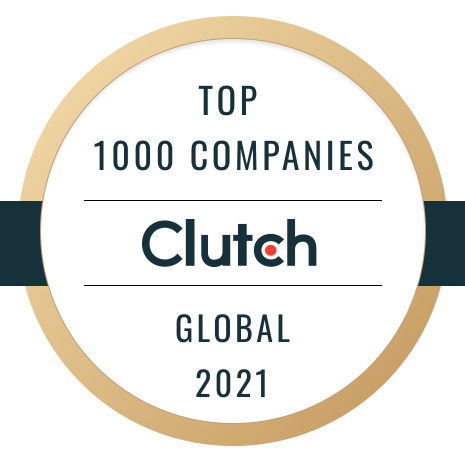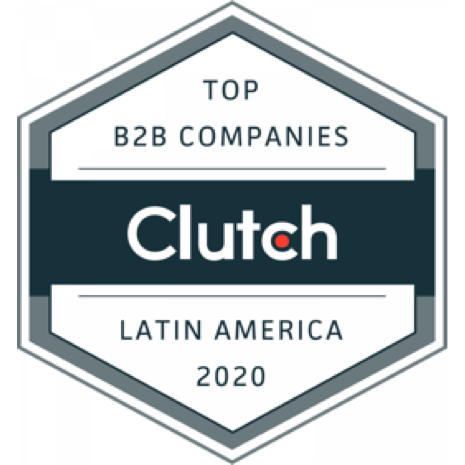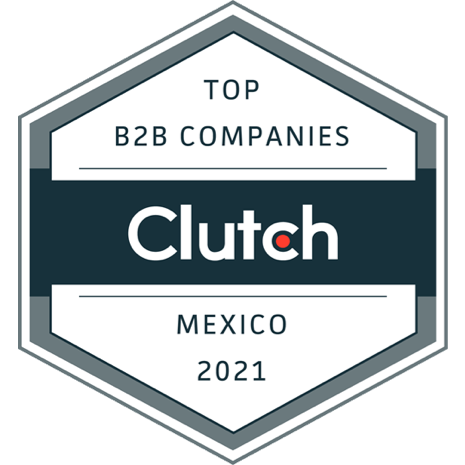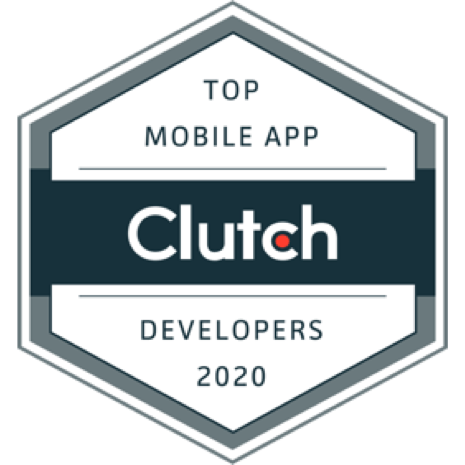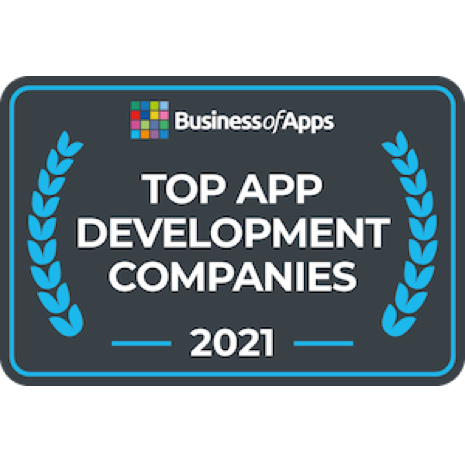 Let's work together
Take the next step
Because you see the world differently, we help you materialize your vision and discover opportunities you may never have imagined and achieve results that bridge what is with what can be.