E-Commerce solutions with actual results
Industry

Retail, Manufacturing

Solution

Ecommerce, SAP
INMEDIATUM creates e-commerce solutions for B2B and B2C tailored to your strategy.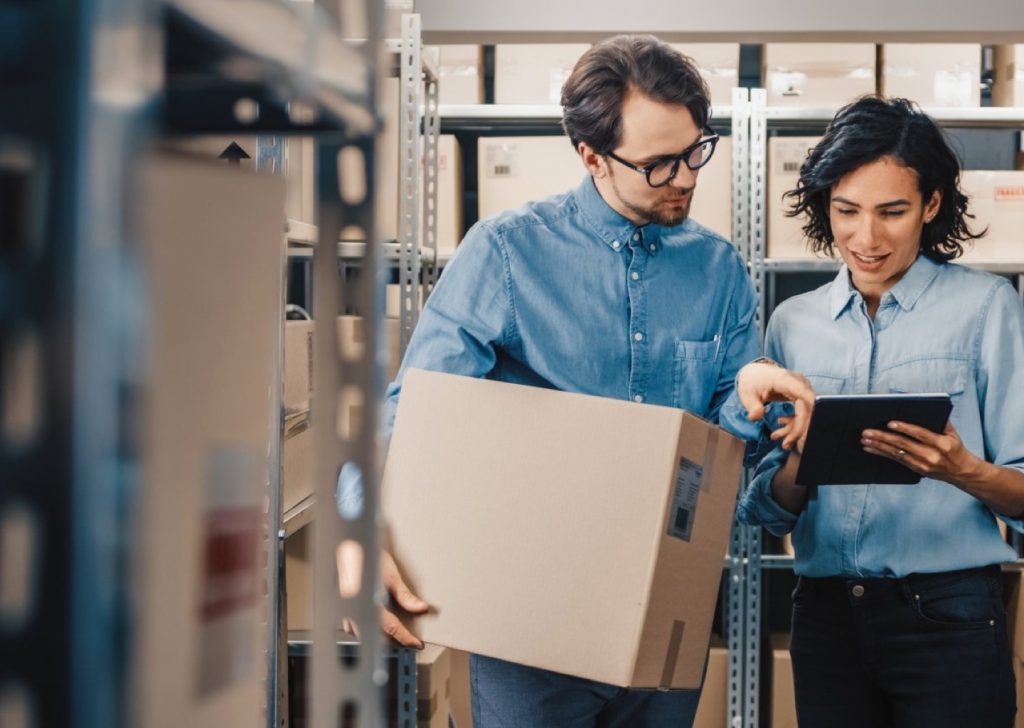 Simplify your operation, reduce rework and errors while serving your B2B customers better. Automate the exchange of information with customers and suppliers through EDI.
Provide a self-service page for your business customers and save time and resources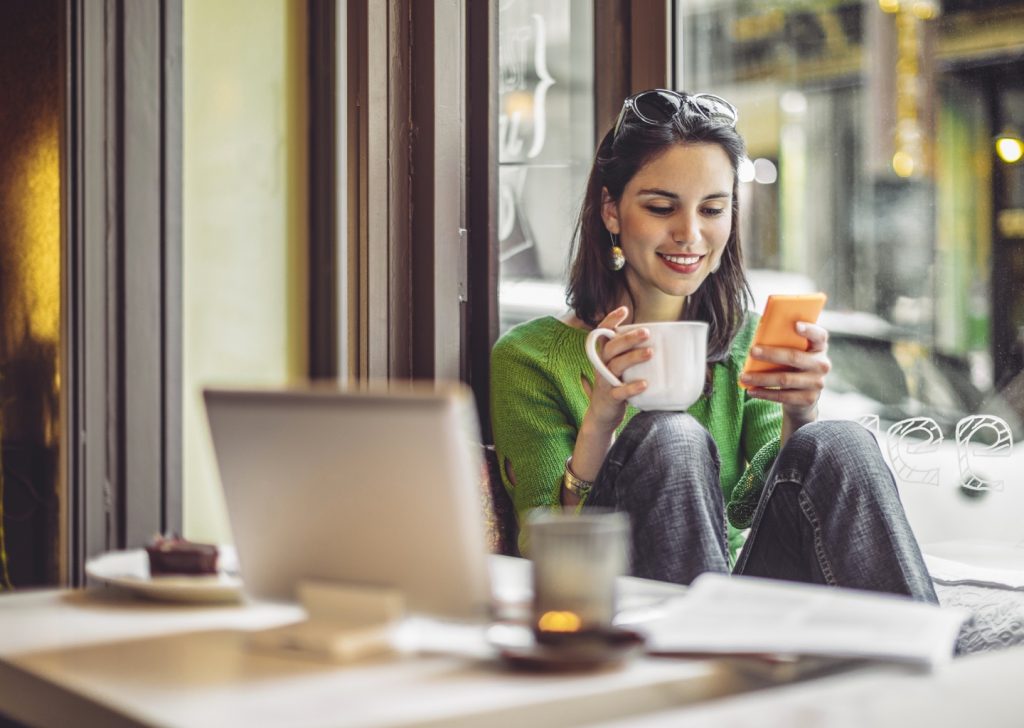 Personalize unique multi-channel shopping experiences for your customers on your own Website, Facebook, Instagram, Amazon, Mercado Libre, among others, and manage your own ERP from a single site.
Allow your customers to track their orders from purchase to delivery in real-time.
Why fortune 500 companies work with us?
Your ecommerce platform designed to win.
Seamless integration with you ERP
We integrate our B2B or B2C solution with your ERP SAP ECC, SAP S/4 HANA or SAP Business One. Direct integration allows you to have updated information such as inventories, stocks, orders, without synchronizing or reworking.
Digital Omnichannel
Open a store available 24/7 for your customers, whether on your website, mobile apps, Facebook, Instagram, Mercado Libre, Amazon, and your physical points of sale, all from your own ERP. Unify your organization beyond the digital channel, all your channels merged into a central platform in real time.
Promote your products on autopilot
Based on the data and attributes of your products our engine creates ads for social networks automatically using artificial intelligence. Ads are automatically updated according to their results, running automatic A/B testing
Supply chain optimization
The secret of a successful e-commerce is behind the 'buy' button. Restructuring logistics processes and warehouse operations goes beyond having a page that charges by credit card. At INMEDIATUM we advise you with expert consulting in the supply chain from the layout of the warehouse to the delivery routes and everything in between.
Best purchase experience for each customer
We reinvent the way your customers experience and engage with your business and brand across a wide spectrum of digital channels such as the web browser, iPhone, Smart TV, Apple Watch, Amazon Echo, or even in your car.
Hiper personalización a escala
Personalization and real-time product recommendations to your customers using Amazon Personalize artificial intelligence, based on the same technology used on Amazon.com
Tangible results that allow an average return on investment of 8 months for our clients.
Let's collaborate
Send us an email, to discuss a new project.
We're a team of creatives who are excited about unique ideas and help fin-tech companies to create amazing identity by crafting top-notch UI/UX.