A forward-thinking platform for forward-thinking brands
With the "new normal," you'll need insights and data now more than ever. Pre-historic data is obsolete now. Spot On has the solution to equip companies with post-pandemic targeted data and insights.
We make it simple for respondents and customers to provide qualitative insights without ever attending a focus group.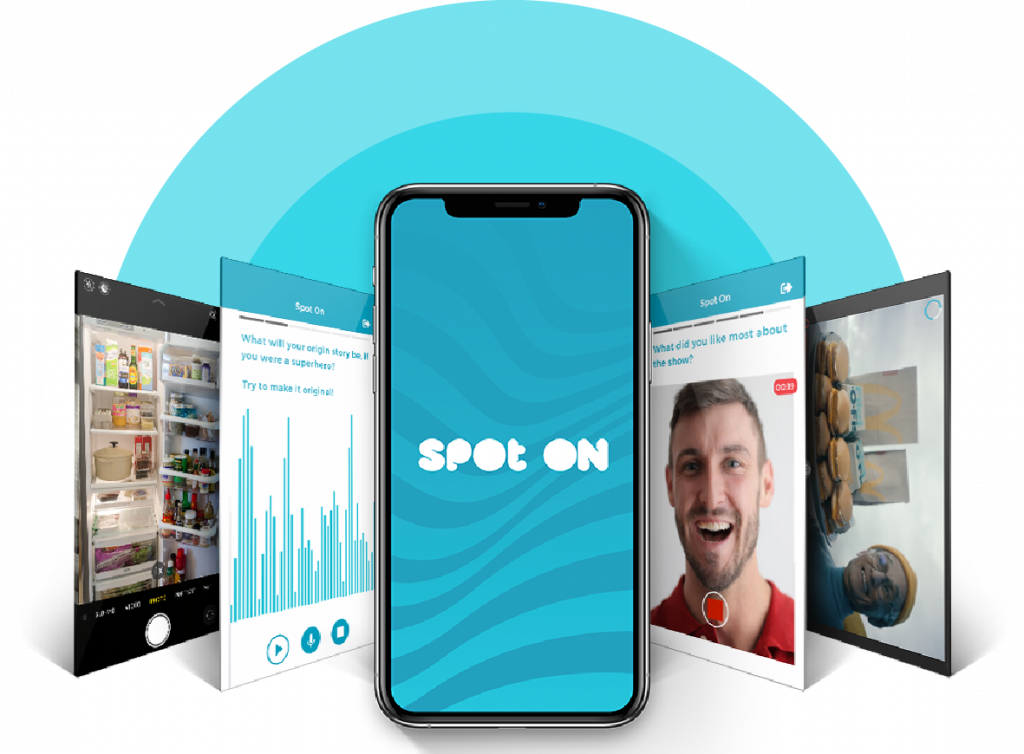 Spot-On is designed to adapt to a rapidly changing world.
The A-to-Z 'must have' insight tool that, for the first time, allows to see and hear customers' insights on a quantitative scale. We call it qualquant™ – powered by AI – so you can be spot on every time!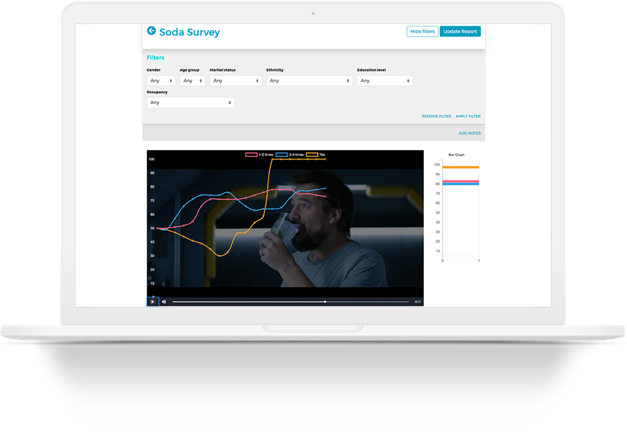 Key features
Competitively priced; with increased speed to market, while providing 3x deeper insights at scale vs traditional methodologies.
Qualquant™
Qualitative and Quantitative results at scale.
Deep insights
Get deep insights easily with proven automated solutions.
Worldwide panel
A global panel with over 6 Million general, expert and exclusive participants.
87% Faster
Result turnaround is up to 87% faster.
Let's collaborate
Send us an email, to discuss a new project.
Because you see the world differently, we help you materialize your vision and discover opportunities you may never have imagined and achieve results that bridge what is with what can be.