We work with companies playing
the offensive mode to create a positive
impact and make them grow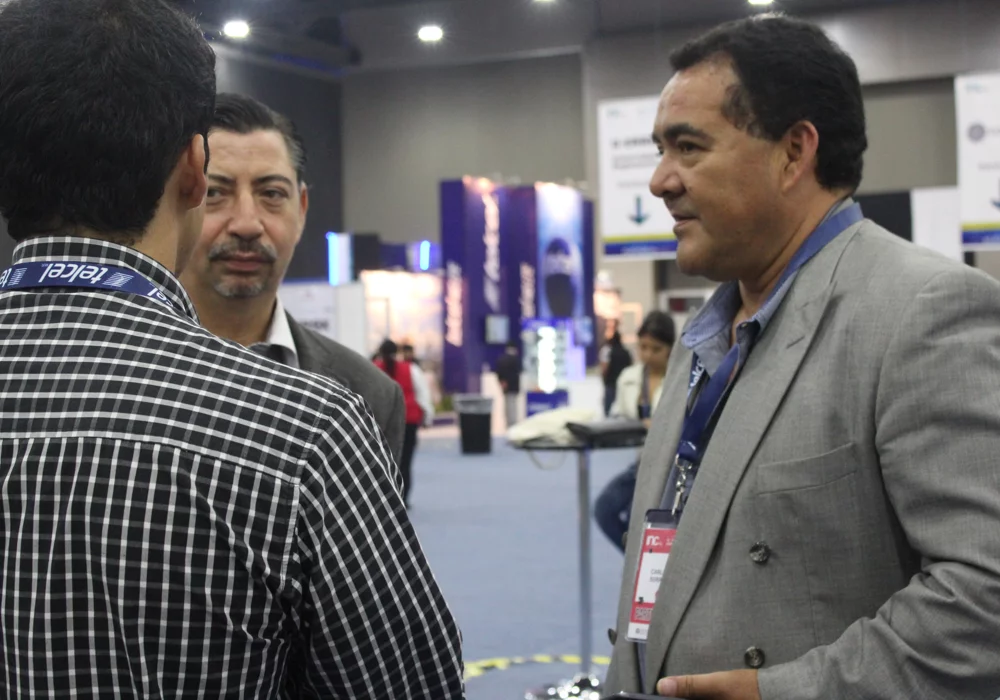 About Us
We are humans who honor life by creating simple to use yet robust solutions to solve the world's most complex problems using innovation strategy and leading-edge technology.
We believe that technology should be used to empower people to become better, better doctors, architects, artists, chefs, advisors and investors, better mothers and sisters, and better humans.
We foster the use of technology with the only purpose of empowering people to be their best, and we call it, humanized technology.
We're fortunate to work with fantastic clients from across the globe in 3 continents on innovation and business mobility.
Technology is created by people, not the other way around; our focus is making better humans using technology, better employees, better doctors, better mothers, and sisters. Empowering people drives the company's transformation with profitable growth.
Facilitate human interactions between people and companies that make them grow and thrive using technology.
Why we do it?
We believe that technology is nothing without humans.
Technology is absolutely fantastic for the exchange of information and the sharing of ideas, technology is absolutely wonderful for speeding transactions, it's excellent for resourcing and finding people but it is terrible for creating human connections.
The world has changed, we live in an era where companies have the option to adapt to major change or die. However, we believe that today people and companies have the potential to disrupt and generate change and create an impact on a wider scope than ever before through innovation and technology.
We innovate because we aim to serve and empower people who think disruptive not because they have to but because they want to transform their industry, their community, and their lives, making for a better, smarter, and brighter tomorrow.
At INMEDIATUM we facilitate human interactions between people and companies that make them grow and thrive using technology, again it is humanized technology.
Just like anything in life is not about companies it's about people, I think the strength of INMEDIATUM is their team, who are able to take a clear direction and make it tangible quickly and deliver great results
INMEDIATUM represents a very unique combination of creativity, forward thinking practical recommendations and solid but effortless processes. They really have a keen understanding of the market which turned into a competitive advantage for us and measurable results
INMEDIATUM has a problem-solving approach. They really partner with use, they bond the problems we want to solve as their and they gave a feasible solution on time, which is weird to find in IT.
Meet our executive minds, collective intelligence at your service
Let's Collaborate
Ready to
work with us?