Enterprise-grade
Platform
Development
.
Whether to increase the performance of your employees or to make your customers fall in love, INMEDIATUM is a single company for all your business mobility and customer experience needs.
INMEDIATUM has strived for over 14 years to serve and make our customers proud. Over the years, we have earned industry praise. Recently, our clients have spoken with Clutch and have given us a perfect score of 5 stars!
Our Services
Empower your workforce and
increase productivity.
Empower your employees and increase productivity. Measure, tracking, and control are key factors for your organization's success.
INMEDIATUM enterprise app development combines the power of enterprise data, analytics, and artificial intelligence with elegant user experience to fundamentally redefine how your employees interact, learn, connect, and perform.
Become a flexible enterprise connecting employees and customers to in-the-moment data.
Our Services
Customer
Experience.
Unleash the power of a delightful customer experience through an omnichannel digital approach.
When your customers go mobile, your company should go too.
Customer-centered application development services. Go further than the pocket screen
Reinvent the way customers experience and engage with your company and brand through a full spectrum of digital channels iPhone, Smart TV, Web browser, Apple Watch, Amazon Echo, or even in their car.
Why customers around the globe
choose INMEDIATUM.
Fast time to market
INMEDIATUM team is formed by world-class certified senior engineers and design thinkers recognized and certified by organizations such as Apple, Google, Amazon AWS, IBM, Oracle, ITIL, Interaction Design Institute, and Singularity University among others allows us to deploy in terms of weeks, not quarters.
Enterprise Integration
made easy
Our unique secure and scalable architecture design, API First enables to integrate easily all your data sources from multiple enterprise applications such as SAP, MS Exchange, Oracle Siebel, Salesforce, Google Workspaces, Oracle, AWS data repositories, and Warehouse Management Systems among others.
Your data is always safe.
We are GDPR, HIPAA, and PCI compliant and ISO 27001 certified.
Deployment in Enterprise-grade devices
Hard-working people demand hardworking mobile solutions, Unleash your employee's productivity and take the most out of your investment in enterprise-grade mobile computers like Zebra MC3300, Honeywell CN80, CK75 among other Android Enterprise devices.
Consumer-obsessed design
Delightful and elegant User Interface design combined with optimized business process integration generates wonderful experiences that customers love and talk about. Along with your team, we define positive customer experience aligned with your business goals and operational capacities.
Reduce human error and operation costs with a well-designed user interface. INMEDIATUM designs every solution focused on the user who will interact with the solution, we study their context, use cases, and error potential.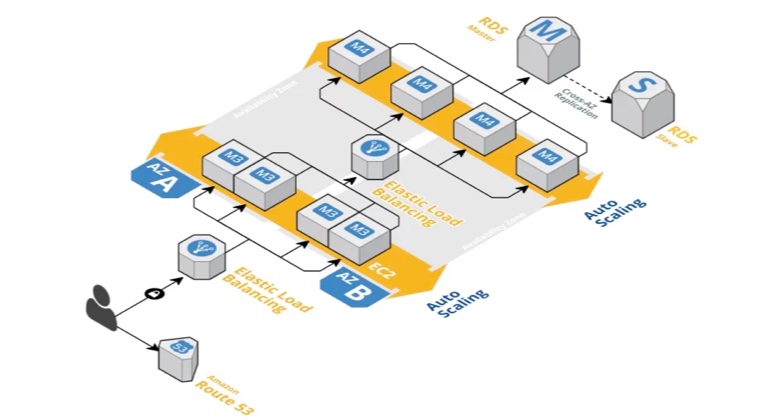 Ready to scale at your business pace.
From small teams to thousands of employees our solutions are built to be elastic and scale as you need, no more downtimes when running a successful marketing campaign. Deploy a solution from a local pilot to a global scale in days.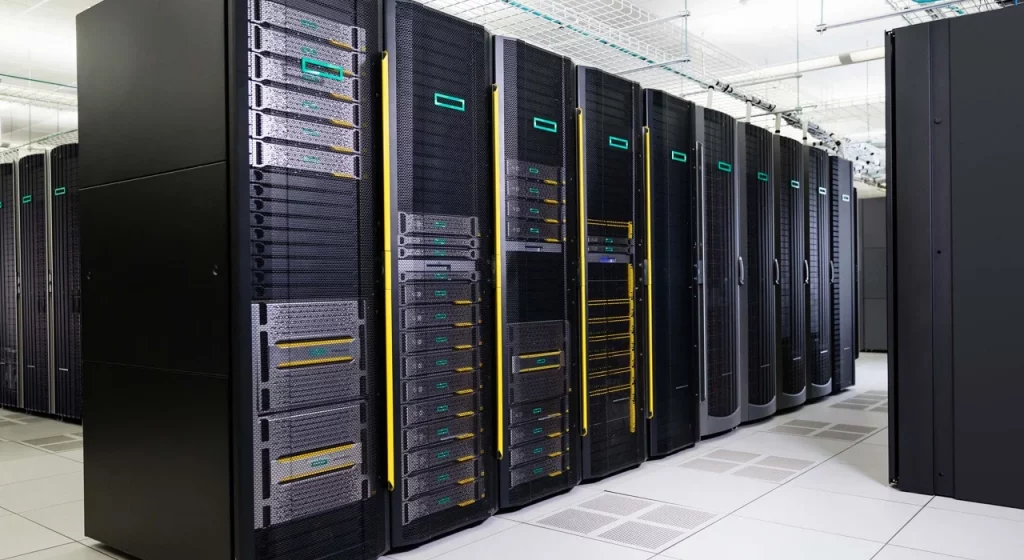 On the Cloud, on-premise or hybrid
On the Cloud of our trusted partners Amazon AWS, MS Azure, and IBM Cloud, at home or hybrid architectures. You choose.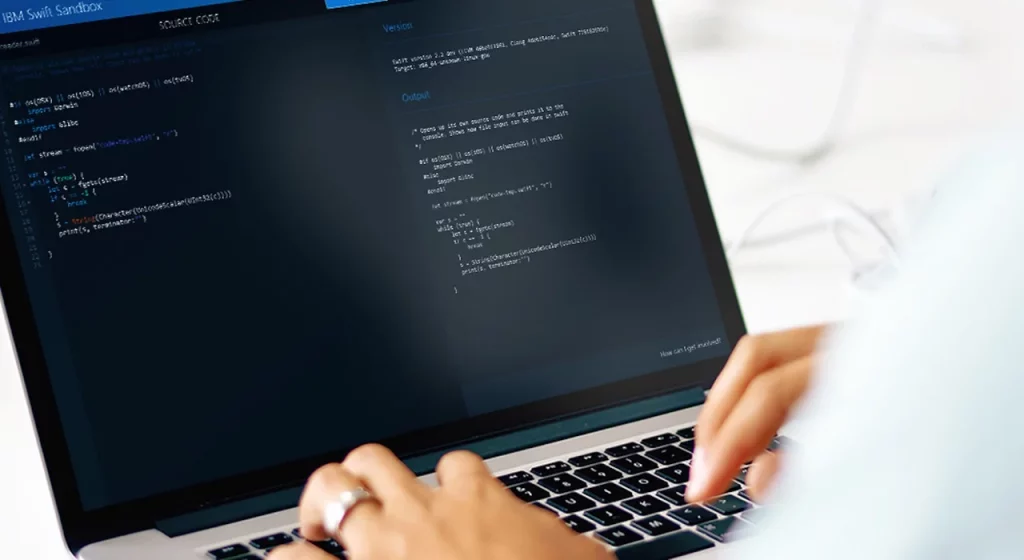 Maintenance & continual improvement
Support and maintenance for every solution, we are there when you need us. All customer support policies include a set of development hours to keep improving your solution
Today is the day
What can we

help you achieve?