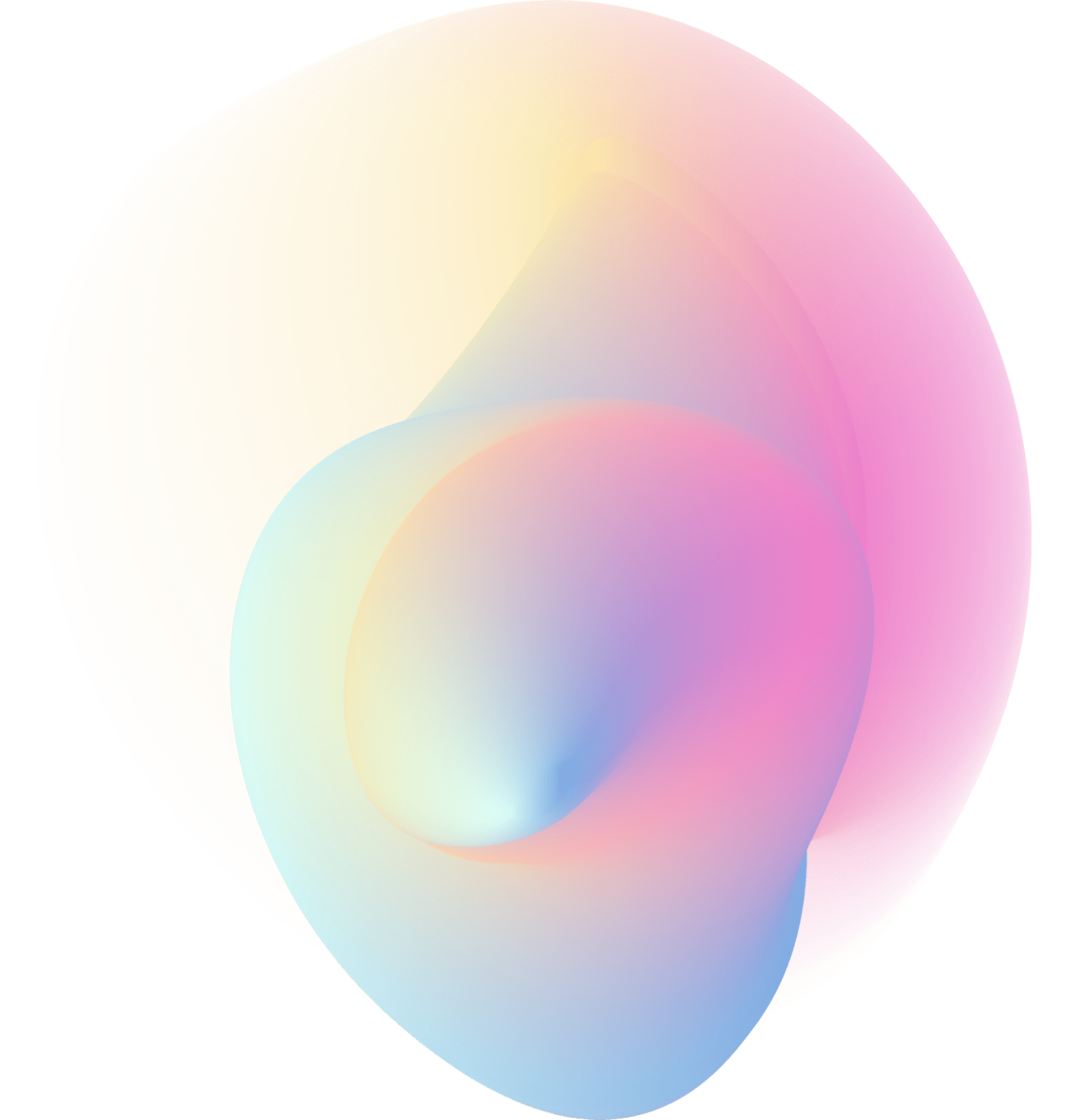 We are the
Specialized Software Company
INMEDIATUM proporciona soluciones de software empresarial listas para usar y personalizadas que satisfacen las necesidades comerciales críticas de las empresas globales en atención médica, servicios financieros, seguros, alimentos y bebidas, comercio minorista y más.
Services
How can
we help?
ENTERPRISE BLOCKCHAIN
Exponential Industry Possibilities
Soluciones de blockchain personalizadas para resolver problemas de la industria y abrir nuevas oportunidades.
AUTOMATION
Employees that do more
Nuestras soluciones de automatización centradas en las personas ayudan a las personas a hacer más, mejor y más rápido, no a reemplazarlas.
DATA & AI
Release your company data IQ
Libere el poder oculto en sus datos y transforme sus activos de datos en resultados comerciales.
PLATFORM DEVELOPMENT
Digital solutions that scale
Capacite a sus empleados y aumente la productividad. Medir, el seguimiento y el control son factores clave para el éxito de su organización.
Creemos que los pasos audaces definen el futuro. Que la ambición de liderar requiere el coraje de adaptarse. Y que hacer lo correcto rara vez es fácil, pero siempre vale la pena.
INNOVATING TOGETHER
How we
do it?
Meet our
people first
approach
La mayor parte de nuestros ingresos se reinvierte en reclutar, nutrir y capacitar a nuestro talento global con una propuesta de valor única para los empleados. Las personas inspiradas y conscientes de su impacto significativo prosperan y brindan los mejores resultados a nuestros clientes.
Creemos que la tecnología debe usarse para capacitar a las personas para que se conviertan en mejores médicos, arquitectos, artistas, chefs, asesores e inversores, mejores madres y hermanas, y mejores personas.
En iNMEDIATUM nos propusimos servir y empoderar a las personas que están construyendo un futuro nuevo y mejor, haciendo su propio destino, cambiando, adaptándose, caminando, corriendo o arrastrándose pero nunca deteniéndose, aquellos que están construyendo un mañana mejor, más inteligente y más brillante.
Hacer las cosas parece fácil, pero es muy complejo, desde la interfaz de usuario hasta el cumplimiento de las El equipo global de INMEDIATUM está formado por consultores senior certificados de clase mundial, ingenieros senior, científicos de datos, investigadores, científicos del comportamiento y pensadores de diseño reconocidos y certificados por organizaciones como Apple, Google, Amazon AWS, IBM, Oracle, ITIL, Interaction Design. Institute, Singularity University, entre otros, lo que nos permite implementar experiencias de usuario galardonadas, que se traducen en una adopción más fluida por parte del usuario, baja demanda de soporte y un retorno de la inversión más rápido.
We deliver,
they thrust us.
Trusted by future-proof customers
AWARDS & HONORS
No excuses,
just results.
90% of our customers reach their
ROI in 8 months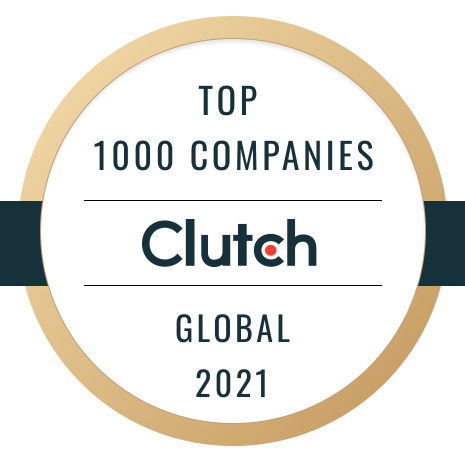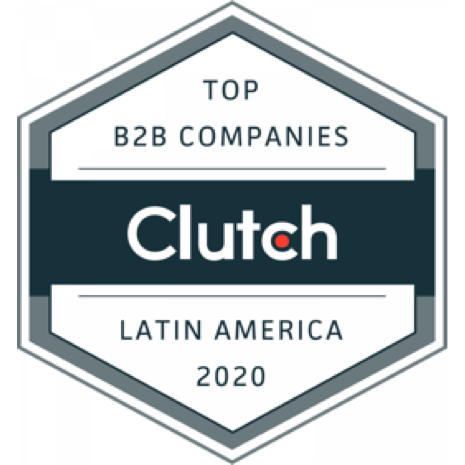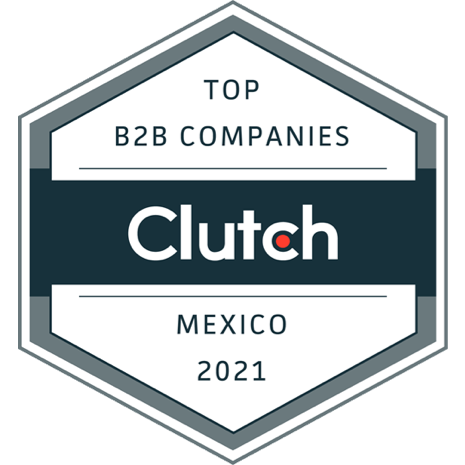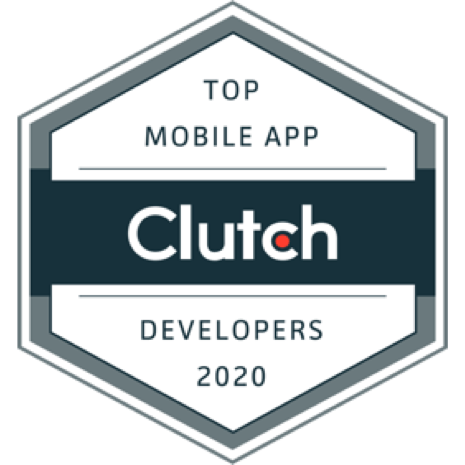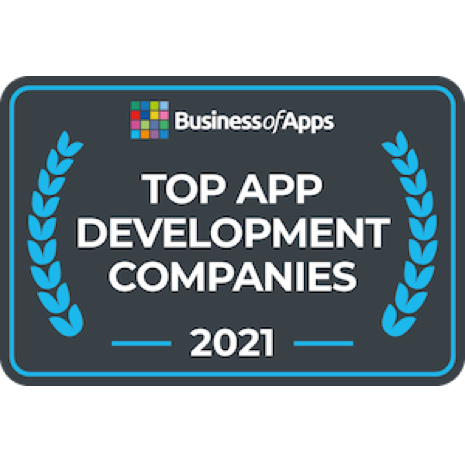 Let's work together
Take the next step
Porque ve el mundo de forma diferente, lo ayudamos a materializar su visión y descubrir oportunidades que quizás nunca haya imaginado y lograr resultados que unen lo que es con lo que puede ser.