You have a long queue of enterprise applications that must be adapted for mobile, not to mention the new projects waiting to get started. Internal resources are already maxed. The next logical step is to team up with a third party vendor. You made the right decision. In case you get push back, we offer you a list outlining the benefits for outsourcing development and 6 ways you can find the best mobile vendor.
WHY OUTSOURCE MOBILE DEV
Mobile development complexity is often underestimated. IT resources that don't spend every workday living in a mobile development environment will need training and time to ramp up their new skill set.
Consider the learning curve for accommodating Apple and Android devices. Most organizations will want to support both, and each platform has its unique coding languages, design standards, and deployment compliance issues.
It is critical to have mobile usability experts because when users perceive an app as confusing, the adoption rate will be low and the chance to get your return on investment becomes less likely. Regardless of making a system mandatory, users will find ways to avoid it.
The biggest challenge for teams that are not continually innovating solutions in the mobile space might be a proficiency deficit where advanced functionality is purposely avoided.
Schedules can't always be postponed when there is no option for scalability. When you have partnered with an outside party, aggressive deadlines become more realistic.
While having an in-house team might be part of an organization's long term strategy, consider how to best keep immediate risks and costs low. Moreover, having a strategic relationship with a vendor with proven expertise will always be beneficial, especially during demand spikes.
WHO'S INVOLVED
Mobile is no different from other technologies in that successful projects happen when there are strong relationships and open collaboration between team members. The best approach is always to support technical expertise with communication specialists.
MANAGEMENT ROLE
Every project needs a financial sponsor and a person that can articulate the vision for the product. At a minimum, management must be ready to provide the following three things.
Define how the project's level of success will be measured.
List key features for the product and what order should they be developed.
Have the responsibility and authority to sign off on deliverables.
IT FOLKS
While internal IT resources will not be responsible for things like the solution architecture and coding, they still play a crucial role in quality control, security, and support. The internal technical experts representing the organization must participate in planning meetings to ensure company standards are met. Integration and long term support are additional functions supported by IT staff. If there is ever a need to switch vendors or to provide support, it will be critical to have technical team members informed.
Roles and responsibilities documented at the start of the engagement will go a long way with building trust and cooperation.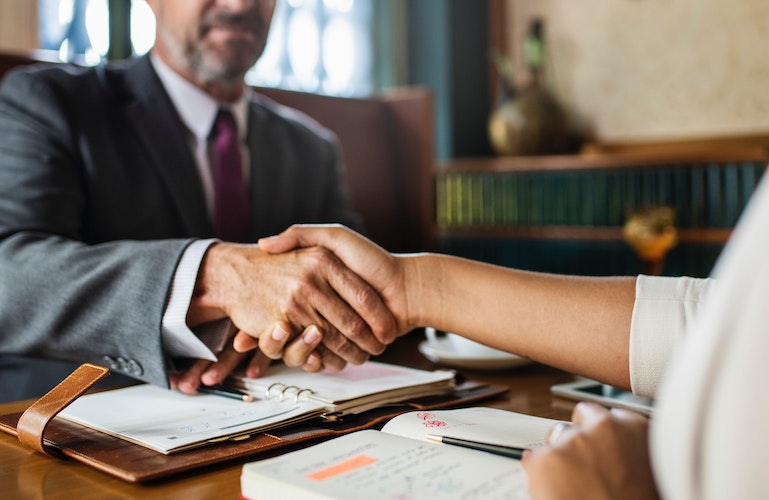 Now we understand why we benefit from outside help. We learned who will be required to participate. Now, where will we find our experts? The time it takes to research and narrow down options is significantly reduced when you know what you're looking for.
FINDING THE BEST
Without a doubt, a principal factor in vendor selection is the price. Those firms attempting to underbid the competition will struggle to make up charges later. The more natural trend has been discovering companies based in geographic regions with labor costs substantially lower than local baseline rates. This facilitates fair agreements for the supplier while still offering you bargain prices.
Any vendor in the running needs to have the ability to conduct face to face meetings, especially when that means virtual encounters. They must possess sufficient technology and language skills to manage essential conferences.
The capacity to deliver quickly and scale implies having the means to do so. Transparent vendors often exhibit their resources at hand by showcasing team members and describing their area of expertise.
Success depends on getting agreements on complex issues. So, savvy vendors employ excellent communicators. This means Account Managers are comfortable working with C-level executives and procurement officers. Additionally, they provide Project Managers adept with clearly communicating project details and assisting your internal IT resources.
A customer first attitude needs to be demonstrated at the first touch point. Accordingly, the vendor works hard at accommodating different time zones, culture and technology constraints.
Finally, every worthy vendor must provide evidence of trustworthiness by having visible testimonies and evidence of a broad portfolio that is relevant and credible.
Outsourcing should always be an opportunity. Not only for augmenting labor, but also to benefit from knowledge sharing with experts. If you make it a goal to discover new innovative techniques while working with new people, your experience will be a great one.