Inventory management with SAP and Zebra terminals
Take an inventory count in record time with no errors. Discover how we partnered with a major hospital and boosted productivity by integrating SAP warehouse management with the Zebra MC3300.
Task
Perform inventory counting in a record time with no errors. Meet how me partner with a Hospital leader brand to boots productivity by integrating SAP warehouse management with Zebra MC3300 terminals.
Client

Star Medica

Services

Platform Development

Industry

SAP Healthcare Warehouse
Challenges
Keep inventory realistic with no impact to operations
Running out of stock is a critical error for most businesses. However, when you're managing a hospital, the consequences are dire. Lives are potentially at risk. Precisely for this crucial reason, when stocktaking at a hospital, the counts must error-free. How do we remove human error while speeding up the process of performing inventory counts?
Approach
Giving flexibility and agility to warehouse managers and operators
We designed a winning solution that improved inventory management. The idea was to use a customized Zebra terminal with a long-range scanner built on top of the Android OS. The Zebra was customized to synch data with their SAP platform. The combination empowered hospital employees with a modern mobile physical inventory counting solution.
Our system also focused on ease of use. For example, employees logged in to the terminal using their known SAP credentials. From there, they can get right into the apps and generate new counting documents. Some warehouses have no network connectivity, but this too was solved. The mobile solution allows the employee to work offline and perform all counting with no network access. As soon as the employee moves to a location with network connectivity, the data previously saved automatically gets uploaded using wifi.
Just as is for this customer, software customization is often crucial for project success. It also means getting the optimal return on your IT investment. Most likely, your organization could benefit from a software plan unique to your organization.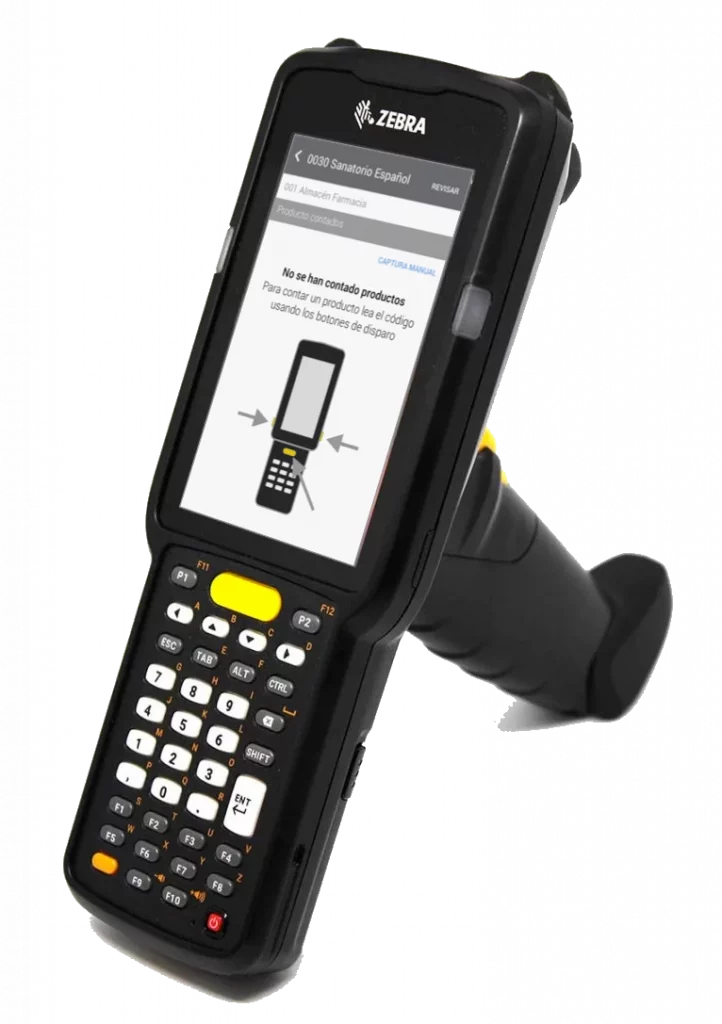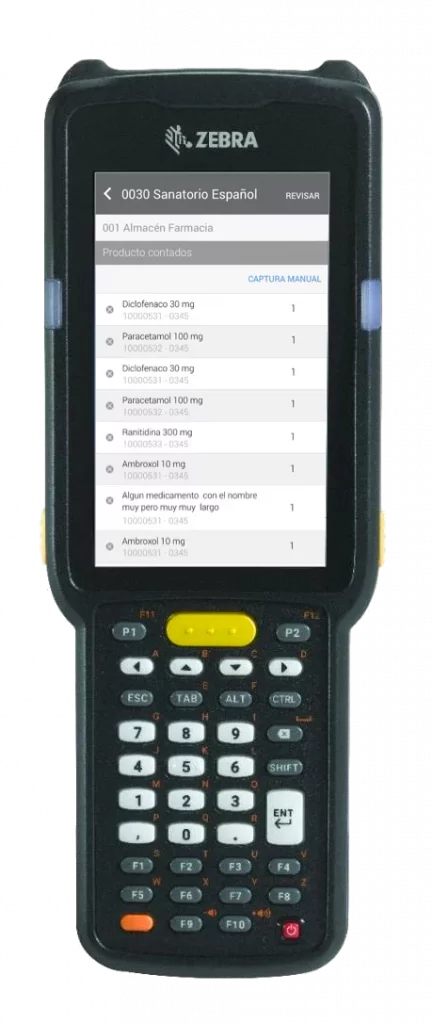 Impact
Solution by the numbers.
3x faster than physical counting
Ready to talk
Got a
project in mind?
We are looking forward to helping you make the first move today.